Rishikesh is well-known for its Ashrams, Yoga and Meditation, but due to the fact last few years, Rishikesh is extensively visited by adventure lovers. Rafting is most preferred Adventure activity in Rishikesh. Not long ago Bungee Jumping is also introduced in Rishikesh. Presently Rishikesh is visited by thousands of adventure enthusiasts every year. Being situated in foothills of Himalaya many individuals like to discover various trekking routes. Rishikesh is also identified as the gateway to Garhwal Himalayas. You can take pleasure in lots of treks near Rishikesh..
We at Bike Rental Rishikesh offer Trekking guidance and booking services with experienced trekkers who are working in the field of trekking and passionate about their work. Where safety of the trekkers is their highest priority. They know what the adventure is but one the other side they are also aware of the limit of the trekker. We are aware most of the trekker who come to Rishikesh are either beginner of intermediate.
Bike Rental Rishikesh also offer Bike Trekking Tour, which means you can ride a bike to the location where you can start Trekking. We have tie ups with many Trekking companies in the region. You can contact us for any trekking query.
Kunjapuri Temple Trek (Sun Rise Trek/Day Trek)
Kunjapuri Temple is located 28 Kms far from Rishikesh at the altitude of 1650 meters. You will be picked up from Rishikesh by our car .The drive is approx 1 hour. The Temple is dedicated to Goddess Shakti and considered very auspicious temple in local area. From the top you can see beautiful panoramic views of Himalaya. Behind the temple you can see the mountain range of Himalaya while from the front side you can view Rishikesh and Holy River Ganga. You will trek down (Total 9 Km Trek). During the trek you will see mountains, village, local homes, farms etc. The Trek ends near Neer Gaddu waterfall. At the end you will be picked up by our car and will be dropped at Our Office.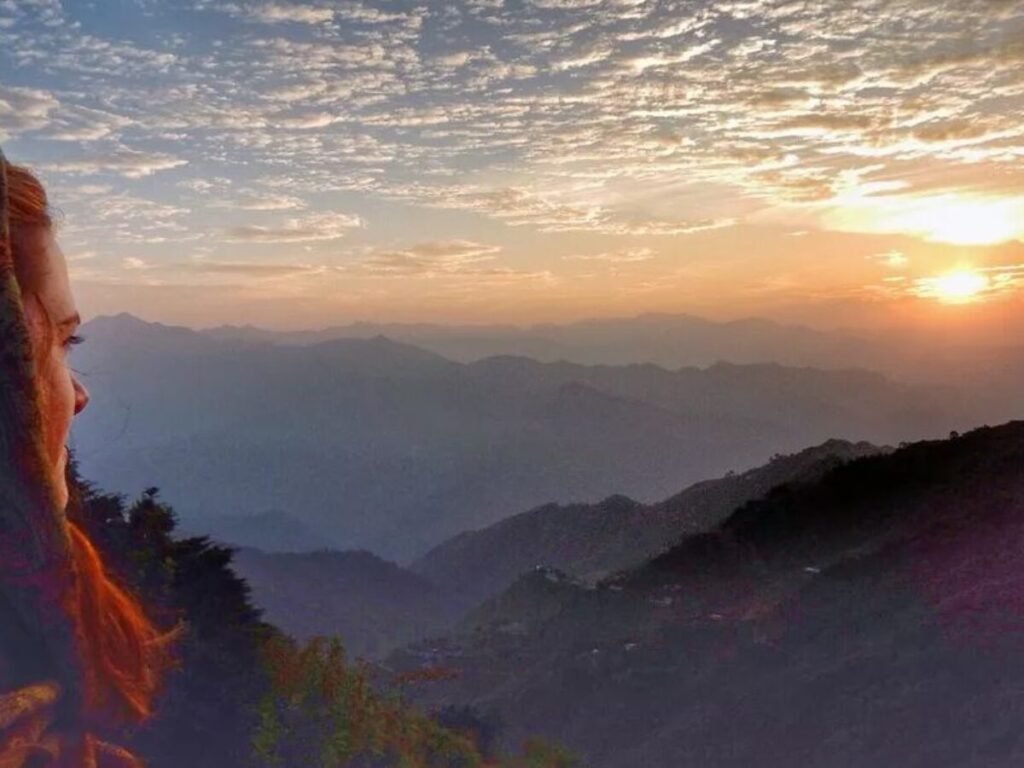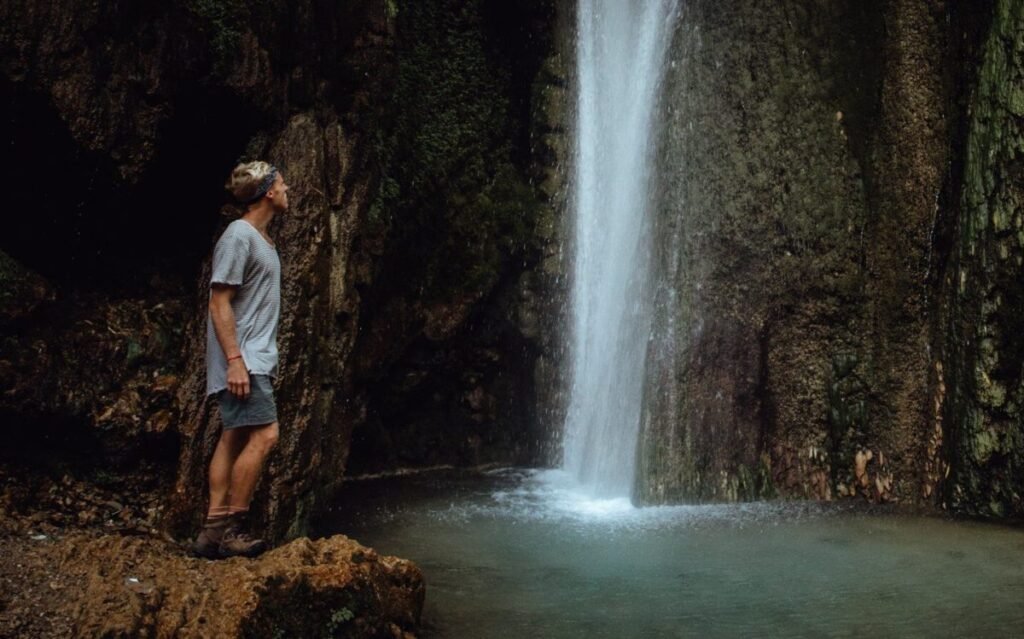 Patna Waterfall is named after the small village where this waterfall is located. Patna waterfall is 7 kms far from Lakshman Jhula on Neelkanth Temple Road. Waterfall is accessible by 1.5 Kms. tough trek one way. There is not much water in this waterfall but it is certainly a beautiful place. There are small limestone caves near the waterfall. The little drop falling from the stones looks amazing. The little showers will welcome you when you go closer.est pictures for lifetime memories.